Casita How can we help you?
Save Money

It doesn't have to cost an arm and a leg - Honey-Do Service offers seasonal savings to help you with your handyman need.

View Coupons

The Honey-Do Team

Get to know each of our Honey-Do Service team members and they will be glad to help you on your next project.

Meet Your Team

What's On Your List?

Schedule your home-fixin' needs in the form and we will send out our finest handyman to get the job done.

Schedule Service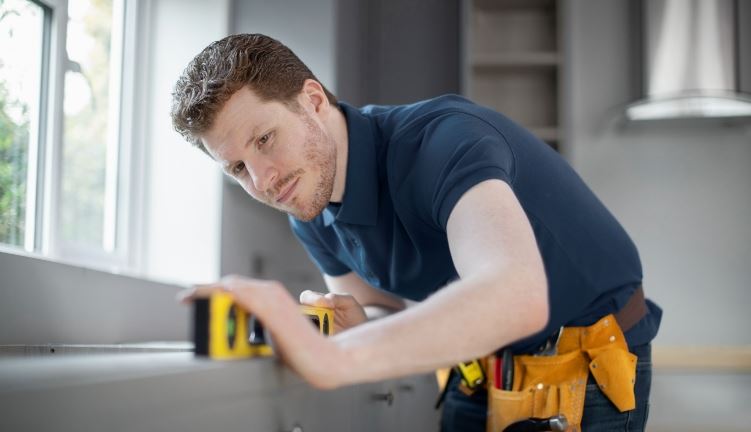 Give us a call today at (661) 349-4800 to speak to a friendly representative that can send a handyman to your home as soon as possible. Our goal is to beautify your home and fix anything you don't love about it, and we are dedicated to always doing our job correctly.
"The Honey-Do Service team was great. They showed up on time. We went over what needed to be done and completed the job. Our handyman assigned also replaced a piece of wood on the corner of my deck that was broken that I didn't even mention to him."

- Lauren T.

Knowledgeable, Efficient & Quiet

"I am thrilled to have found The Honey-Do Service! I will definitely use them again!"

- Ty Y.

Thank You, Honey-Do!

"I had to get a whole-house rewiring, and I haven't had any electrical issues since. Thank you, Honey-Do Service!"

- Susan T.